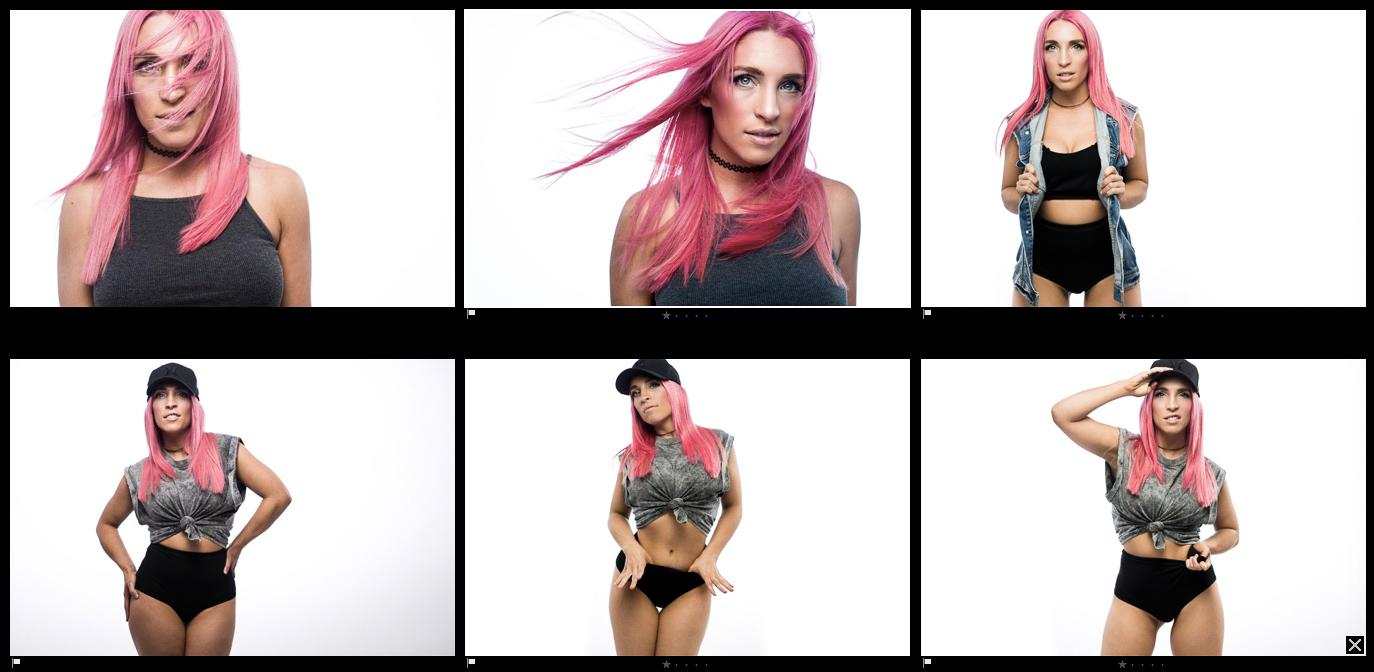 Headshots and Marketing Images
If you constantly get asked for images for publication, campaigns, posters, book covers and other requests, this package is the one for you. We will spend hours shooting with you in and around the studio (or virtually any location) to craft a set of images that speak to your brand, your audience and will launch your personal brand to heights it deserves. Develop your personal brand & image library working with our founder and head photographer, Andre.
We start at the studio with a set of simple but powerful headshots in a variety of styles and locations within the studio. This will get you working and confident in no-time, getting you ready to move more into the space to explore and develop your own look. We will also move outside and on location to create stunning, editorial style images that are expertly lit, styled and designed to grab your audience.
Rates
Prices start at $595.00(excl GST) for the full session and can vary depending on the locations chosen. Get in touch for a specific quote and strategy session to make sure you get only the best images.
Each Media and Branding Shoot includes:
Time in-front of the camera with our founder, Andre.

As many locations as you like and can handle, including our studio and specifically chosen locations based on your brand.

A multitude of styles and looks, not just a headshot session, to round out and develop your brand and image library. We will shoot 3/4 length, 1/2 length, and full length images.

10 images included in the session to start off your new image library.
Additions available to add to your shoot:
Get additional images from your shoot - $25 per image(excl GST) (professionally retouched and finished)

Black and white versions of your selected images - $25(excl GST) for all of them
Branding and Marketing Video
At Boem Headshots we take you marketing and branding very seriously and we'll go to the ends of the earth to make sure you get your message across in style on your chosen platform. We can create a stunning, on-brand- video for your social media, website, and any other need you may have. The process is simple and easy and you'll have a blast during the filming. Our style can be described as documentary, creative, editorial and unique. The majority of our branding and marketing videos are around the 60 second mark in length but this can change depending on your needs and we're happy to work with you to create the marketing assets you need.
These sessions are extremely limited and do require 2-3 weeks notice to book, so if you need the best personal branding images/video in Adelaide, don't hesitate to get in touch.
Rates:
Single Branding Video's start at $990.00(excl GST) for a 60 second clip, we can also work to your requirements.

Combining it with a BrandME session starts at $1450.00(excl GST)