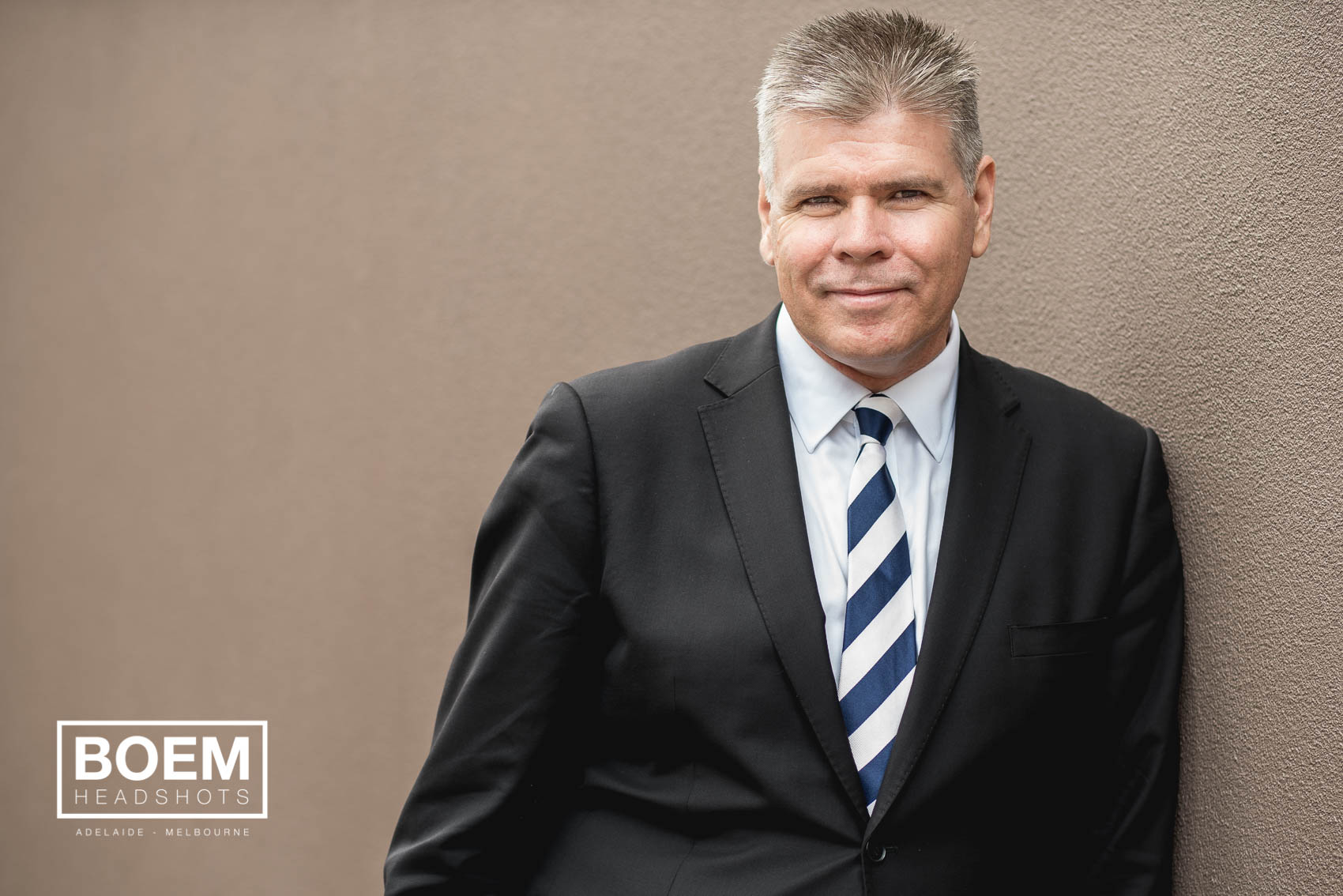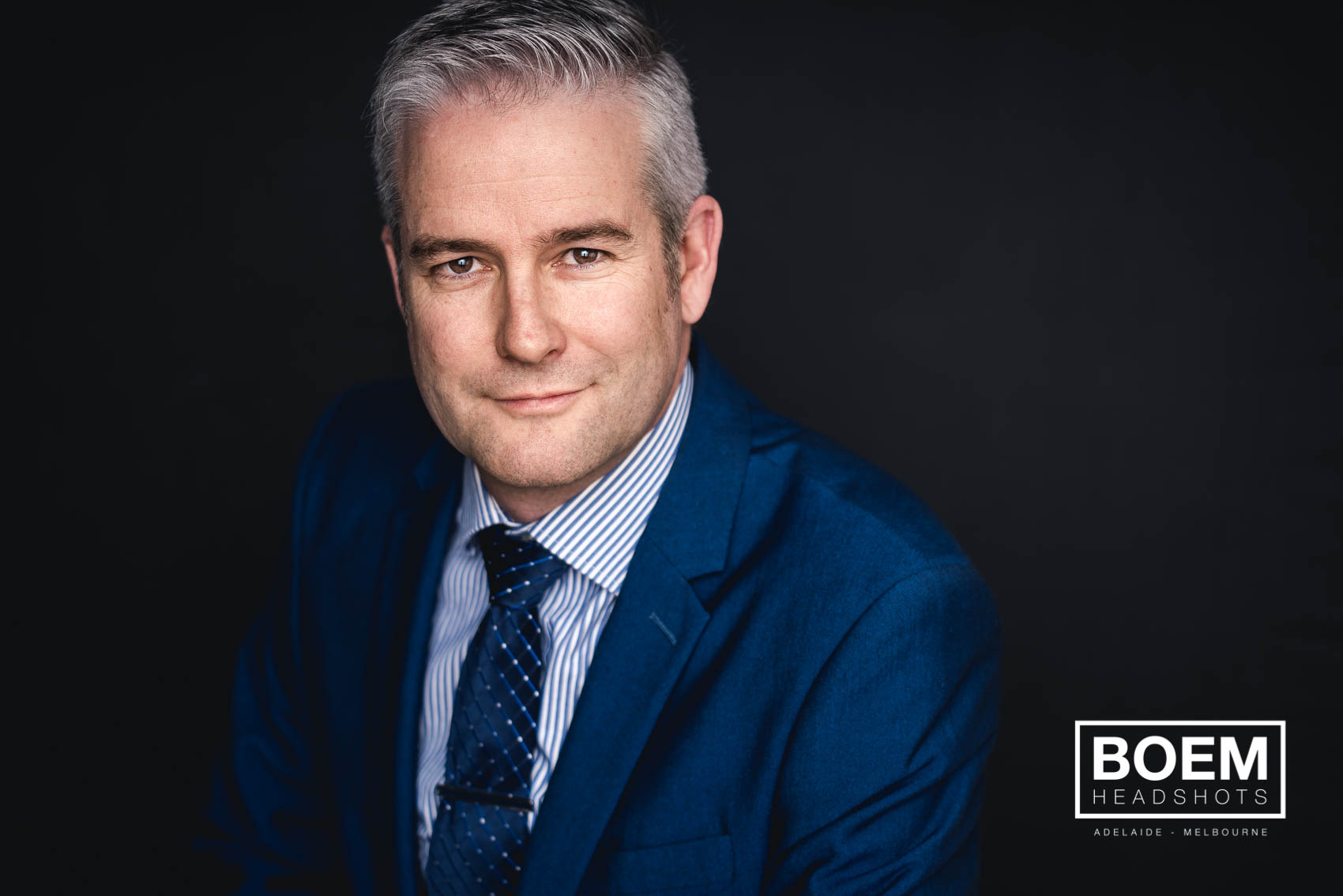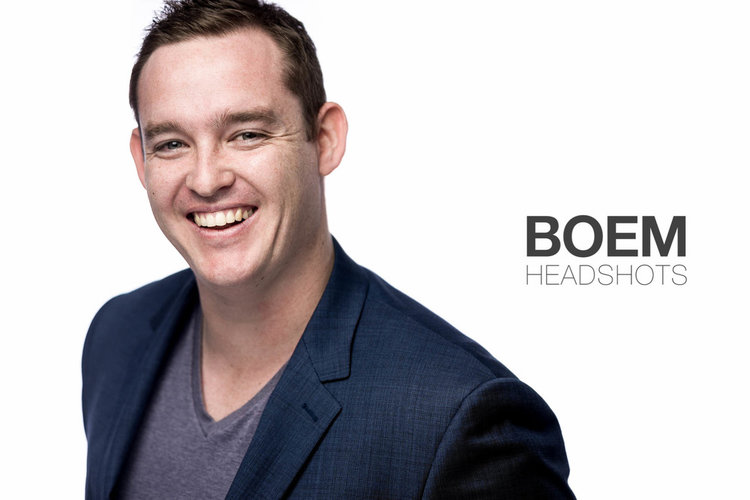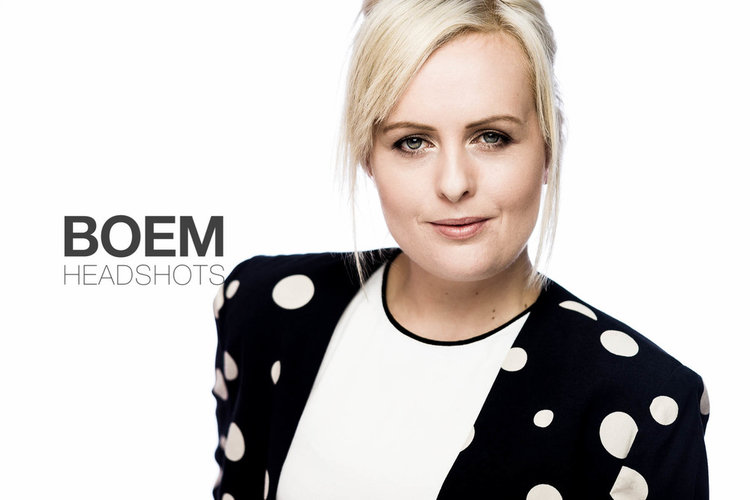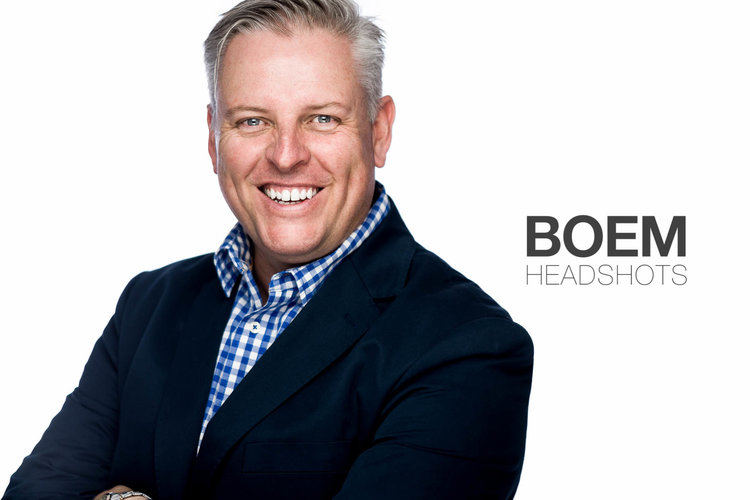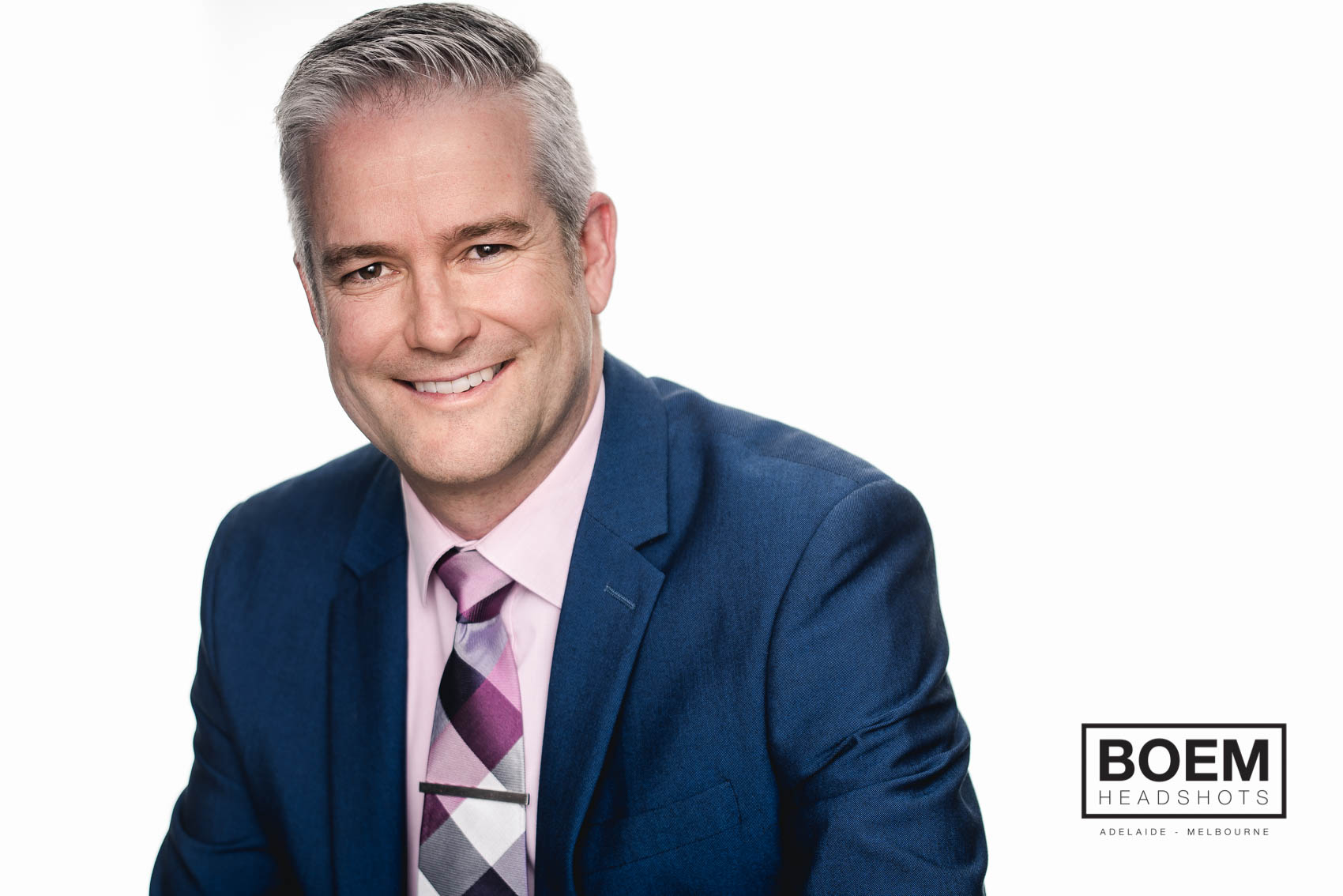 Your business is only as good as your staff are. We know you have amazing people working for you...why not showcase them everywhere! Our Corporate Headshot Sessions are designed to be done in the studio or on location...whatever will work better for your brand and people.
Rates
Individual or first sessions are $175.00(excl GST) (Corporate clients only)

$95.00(excl GST) per person thereafter
These sessions are only available to staff members of a business.All sessions are roughly 15-20 min per person, include specialised coaching and guidance to make sure you or your team will be thrilled to use these Corporate and Executive Headshots and make the most of them in every situation. Our in-studio or on location corporate headshots and portraits are clean, modern and highly effective. Each team member will be heavily involved during the selection process and they will get 3 images, edited and ready to go for LinkedIn, Intranet and all other platforms to lift their public and internal brands. Delivery is usually within 24 hours and is via online private gallery.
Specialised Perpetual Groupshots:
$295.00(excl GST) for the innitial session and setup of the file

$65.00(excl GST) per change to the original file (excluding the new headshot session)
We've all seen them. Those stale, old-fashioned group shots that are more of an afterthought than an actual conscious effort. They are awful! We know! To solve this problem Boem Headshots has developed a specialised technique to capture stunning images of your team, consistently, over years and the best part? We don't even need you in the same room at the same time.
Boem Headshots can create stunning, compelling group images affordablly and consistently. We create these images so that as your team grows, we can organically add and subtract from the group shot as we need to. This creates enormous value for you. Here are a few of the benefits in a nutshell:
Your team never has to be in the same room at the same time

We can shoot individuals as needed

We can add and subtract from the group shot as your team grows and changes

The final group shot can be recomposed at any time

Little to no disruption to your day

Guaranteed results!

You can add this to any of our corporate headshot packages
Booking a group photo session is super easy, we will send you a link to our calendar, you book your staff in as it suits you and hours later you have a stunning, perpetual group-shot of your team that can grow and change as needed! How great is that!
Package deals are also available, please get in touch and let us design something that will work for you.