MATT :: A HEADSHOT SESSION :: ADL
Matt... well I got Jude Law, Ewan McGregor, Hugh Hackman, Michael Fassbender, and Ronan Keating out of him! Wow, a small change in angle and he looks totally different. We even got him to shave (despite his obvious reservations) and took the looks even further. Matt booked a long session with us and we were able to shoot a huge variety of looks for him to use going forward, I'd highly recommend this option to anyone looking to get headshots done... spend the time... do it right... Here are a few of my favourites from our shoot: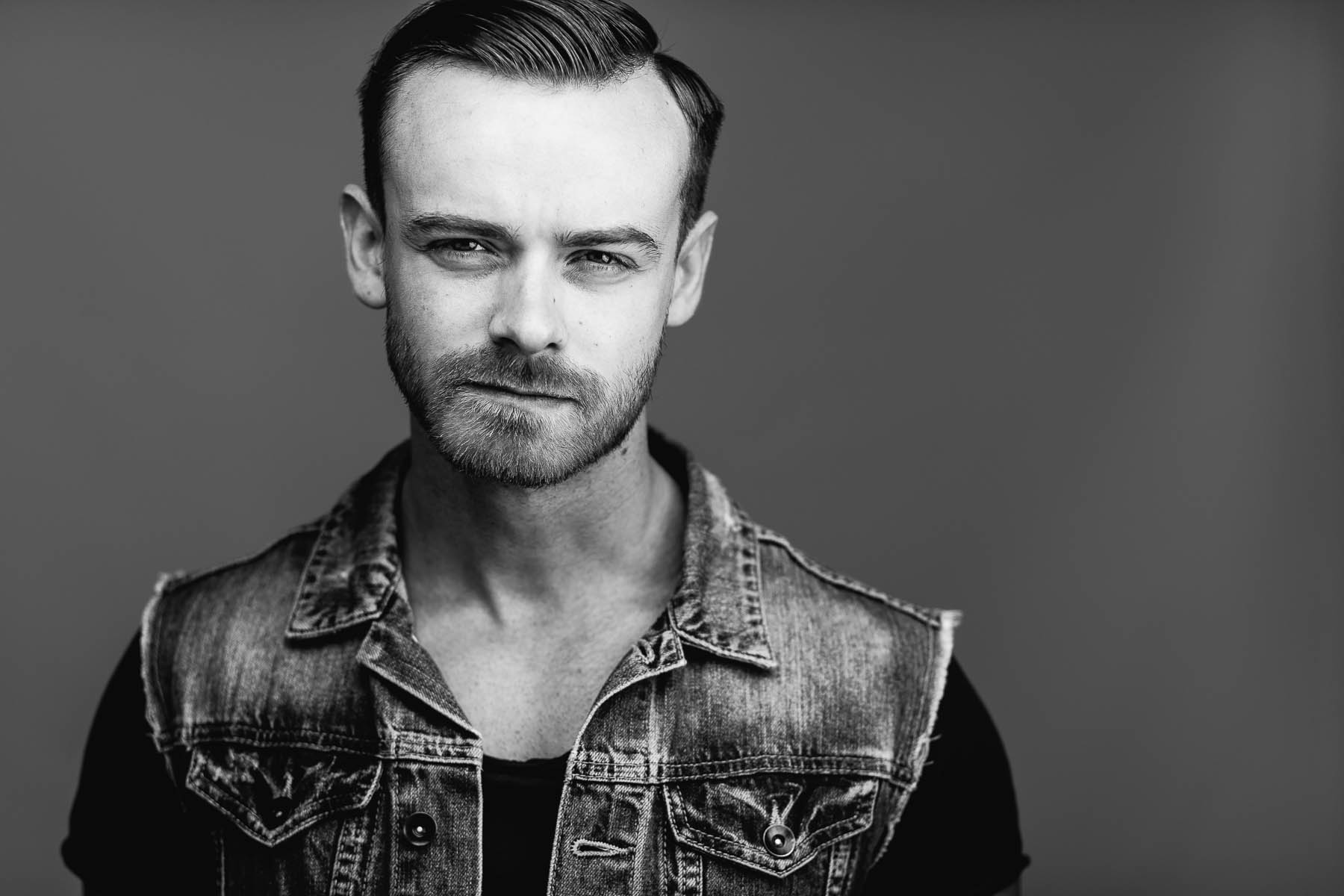 Matt chose to have a longer session with us so it gave us time to do a few outdoor images for him as well, just to add more variety and a different style to his images. I'm sure we'll see him around much more in the future and the whole team at boem wishes him all the best for his career!
Thanks for stopping in!
Ciao.