SIMONE :: ACTRESS HEADSHOTS :: ADELAIDE
Simone is a local actress looking to build her online and professional profiles and use the images for a few roles she's applying for. We spent a couple of hours in the studio shooting clean and modern images as well as a few awesome environmental looks in a more natural and chilled environment. I'm super happy with the way the headshots turned out and Simone was very easy to work with. Here are a few more from the shoot that we loved: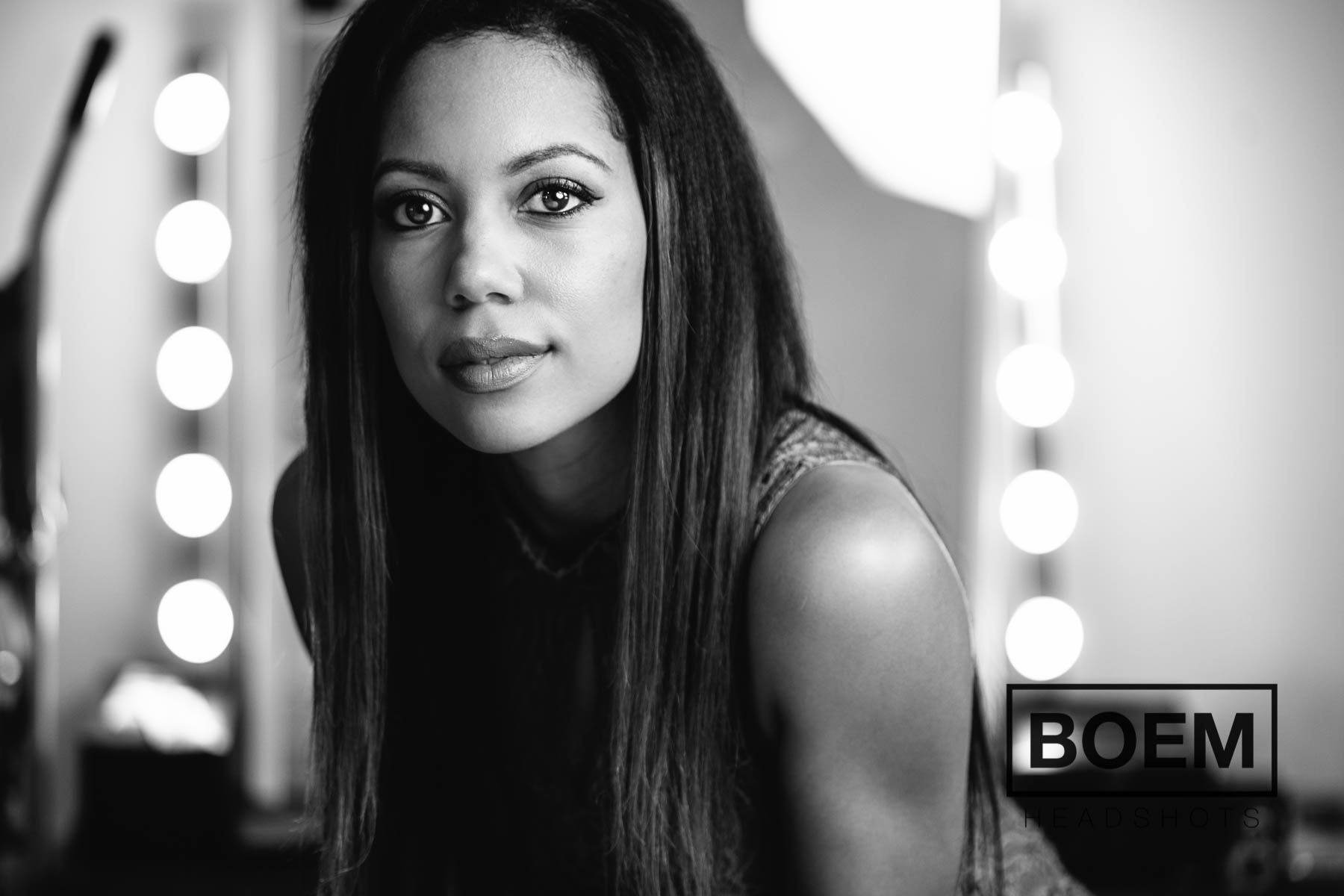 Thanks for stopping in and having a look at Simone's headshots, any questions or comments, please let rip in the section below.
Ciao.
B.