Chelsea :: Singer Headshots :: Adelaide
Chelsea is a local singer and performer here in Adelaide and we had the absolute pleasure of having her in the studio to work on some brand new headshots. We wanted something clean and modern for her to use for auditions and castings as well as a set of promotional images she can use for her gigs.
Chelsea is beautiful so it was no challenge at all to get these stunning headshots. She took to our coaching very quickly and totally rocked the session...we even got a great denim shot! One of the things that stand out the most for me is Chelsea's eyes... they are like clear pools or arctic water... so stunning. Here are a few more from the shoot: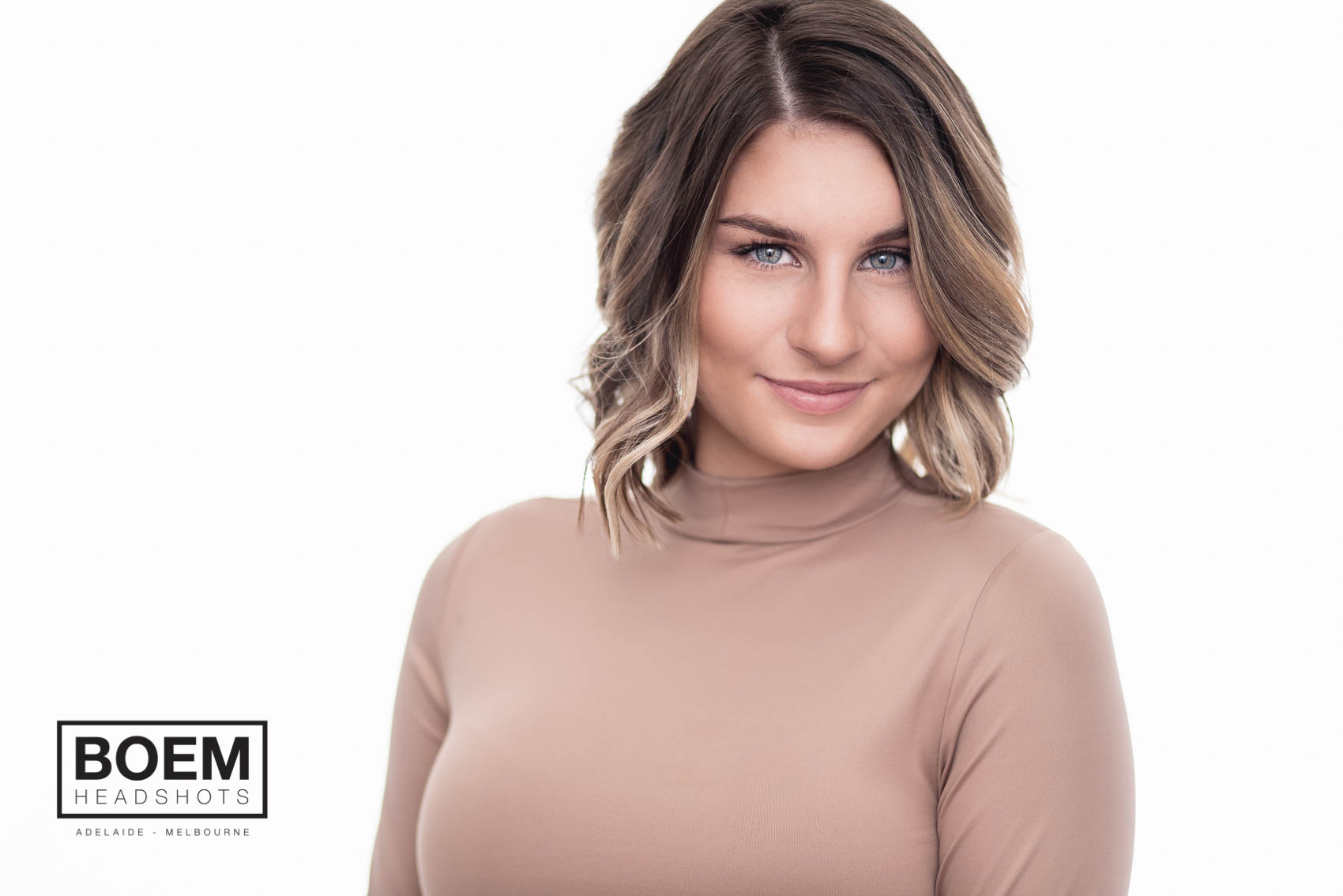 Please join me in welcoming Chelsea to the Boem family. I'm totally convinced she's gonna make a big splash with her singing in the next few years so I'm super keen to get a few autographs now...so I can sell them and retire when she makes it!
Ciao.
B.